June means school is over, and summer is in full swing, making it the perfect time to go on a luxury vacation. June can still be less busy than July and August, giving you the opportunity to explore without the crowds. From the ancient Incan city of Peru to the beautiful beaches of Hawaii and stunning islands of Greece, take a look at this list of luxury places to visit in the month of June.
PERU
While Peru is more famous for the ancient Incan city of Machu Picchu, there's more to discover in this magnificent country, especially for travelers seeking luxury. Whether that's sleeping in a palace, taking a ceviche class with a world-renowned chef, or indulging in a relaxing spa treatment, Peru offers countless luxury travel experiences.
June is a great time to visit Peru. It marks the start of the dry season, which is an ideal time to trek Machu Picchu and explore the Cusco region. You are guaranteed to have a great time in Peru when you visit in June, especially if you want to indulge in a bit of luxury. One of the experiences you should try is riding a luxury sleeper train that features open-air observation cars, a spa, two bars, and cabins with private bathrooms. The trains have oversized windows allowing you to enjoy the stunning views as your train traverses from Cusco to Puno.
If train travel is not for you, go on a luxury cruise through the Amazon. You can enjoy a luxury vessel as you explore the world's largest tropical rainforest. As your boat travels along the river, you'll come across a variety of plants and wildlife, which have flourished in the area for millennia.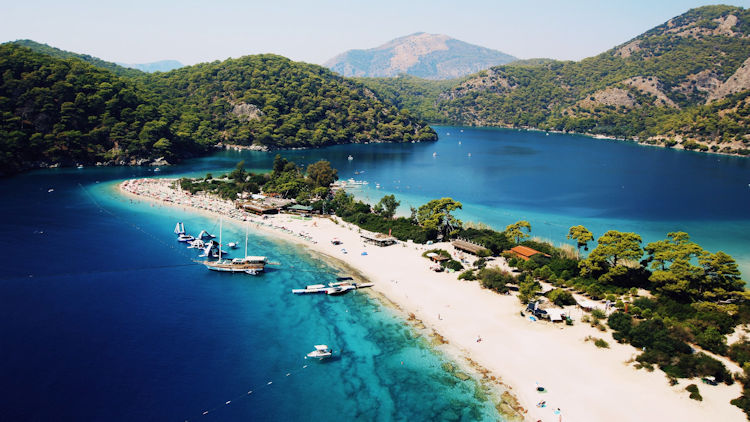 TURKEY
June is a great time to visit Turkey. It's the start of the summer season, although you can still experience a bit of rainfall since the country generally receives some all year round. Nevertheless, visiting Turkey in June allows you to enjoy the country's breathtaking architecture, spectacular sights, and fantastic cultural sites.
Upscale travelers looking for luxury tour experiences in Turkey, should visit the chic seaside resort of Bodrum. Home to beautiful beaches, it has many posh resorts that cater to guests who love glitz and glamour. There are also award-winning spas, fantastic fine dining restaurants, and excellent shopping sites.
The best way to experience luxury travel in Turkey is to create a luxury bespoke tour. When you book a bespoke tour for Turkey, you will have the freedom to choose which places you want to visit and the activities to experience.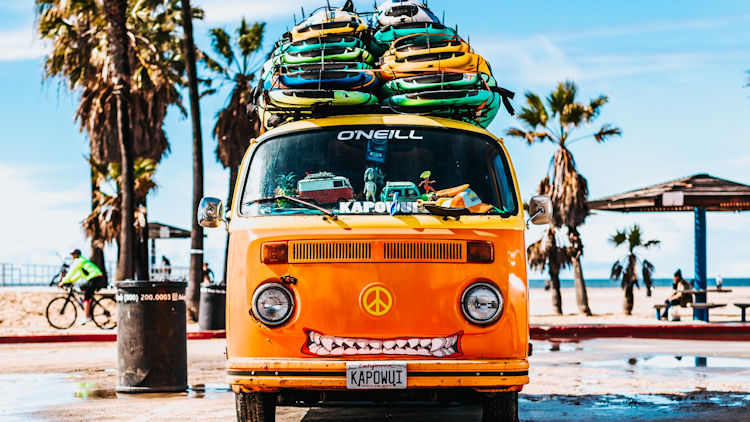 HAWAII
Home to some of the world's most spectacular islands, Hawaii is not like any place on Earth. Its glimmering beaches, emerald valleys, lava-spewing volcanoes, and towering coastal cliffs lure thousands of visitors each year. For luxury travelers, you can stay at any of the luxury resorts and hotels on the islands of Maui, Oahu, Lanai, Kauai, or the Big Island.
Hawaii enjoys gorgeous, sunny weather in June, making it a great time to visit. The best part is, it's the shoulder season, so attractions are less crowded. But for upscale travelers, there are plenty of luxury activities you can experience in the islands. For instance, you can book a helicopter tour to explore the island of Kauai. Also known as the "Garden Isle", Kauai is famous for its awe-inspiring cliffs, deep valleys, and unspoiled rainforests. You'll enjoy these stunning views from above if you book a helicopter tour.
When visiting Maui, stay at any of the luxury resorts of Kaanapali or Wailea. Spend your day at one of the stellar golf courses or relax at one of the island's beaches.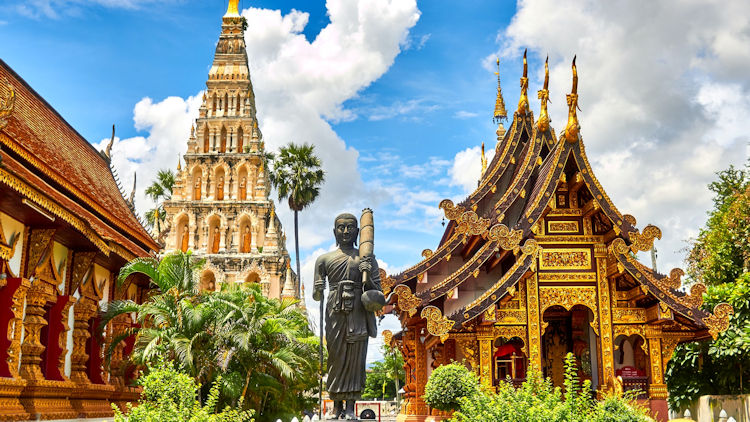 THAILAND
Thailand is a massive country, offering diverse attractions and experiences from North to South. When planning a luxury trip to Thailand, it's worth knowing that the country is large and diverse enough that it often merits more than a single trip to explore the best that the country has to offer.
In June, Thailand is dry and sunny, giving you plenty of opportunities to explore the outdoors. Home to beautiful islands, one of the best ways to explore Thailand is to go on a luxury cruise. During your cruise, you'll visit the stunning island of Koh Samui, surrounded by crystal clear waters lapping gently against the shore. You'll also visit other picturesque islands where you can snorkel among colorful marine life.
The country's capital city of Bangkok is also worth visiting, especially for luxury travelers. Tumble into a lap of luxury by staying at one of the city's posh hotels and treat yourself to world-class dining and decadent shopping. End your day with a relaxing massage and spa, or go for a luxury dinner cruise at the Chao Phraya River.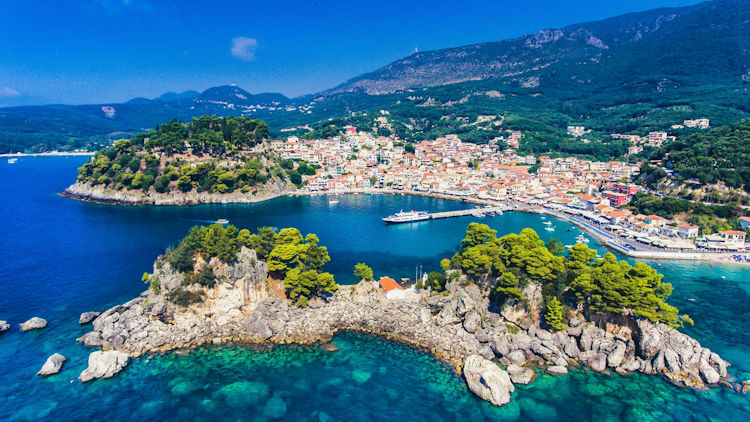 GREECE
Everyone can agree that Greece is the ultimate destination for luxury travel, especially if you visit in June. Its beautiful islands, warm weather, idyllic beaches, and cultural richness make it a perfect destination for travelers seeking a much-needed break.
Greece has a well-developed tourism infrastructure, which is one reason it appeals to upscale travelers. To make the most of your trip to Greece, stay in a luxury villa that opens to the stunning views of the sea. No matter which part of the country you choose to stay in, you will find plenty of luxury Greek villas dotted around the islands.
With thousands of years of history, the historical sites of Greece are nothing short of fascinating. If you're a history buff, Athens will be your mecca. It's home to the Acropolis, Parthenon, and several other interesting sites. At the same time, the city's fantastic museums, along with the numerous art galleries, will help you gain an insight into the local culture and life. Athens is also a haven for foodies and wine connoisseurs. It's where you will find some of the country's best restaurants serving authentic Greek cuisines paired with the finest local wine.