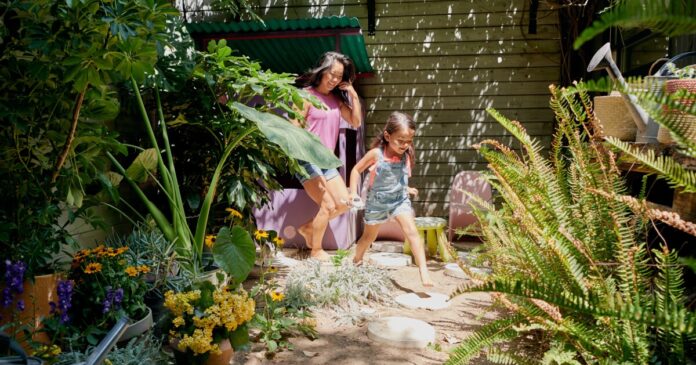 Despite a drop in the number of vacation rentals across Hawaiʻi, as well as the occupancy rate, the state remains a major draw for tourists.
Vacation rental platform Airbnb recently released a list of its top domestic family destinations for this spring.
Oʻahu and Maui made the list, along with several Florida locations, Phoenix, Arizona, and the Smoky Mountains in Tennessee were also named to Airbnb's list.
Liz Fusco, a spokesperson with Airbnb, told HPR that many travelers are anxious to venture further from home and they are seeing demand for international destinations like Canada and Portugal.
But many are also looking domestically at warm weather destinations.
"We're really seeing that family travel is on the rise, particularly as remote working and remote schooling, frees people to be away from the office and really live anywhere," Fusco said. "And so for many people, they might be thinking about living anywhere for a period of time from family.
"That's great not only for these families who get to have an amazing time in Hawaiʻi staying in a beautiful Airbnb listing and really getting to explore the local community, but it's also great news for locals who may be interested in earning extra income by hosting you know, given that demand."
Airbnb announced Tuesday that hosts in Hawaiʻi who started listing their rentals on Airbnb in 2021 earned over $35 million over the year. They also reported that a typical Airbnb host in the U.S brings in $13,800 in income, an increase of 85% over 2019.
In January, the total supply of vacation rentals across the state was 528,000 units. That's down 28% compared to the same month in 2019.
The occupancy rate was 67% – down nearly 11 percentage points compared to January 2019.