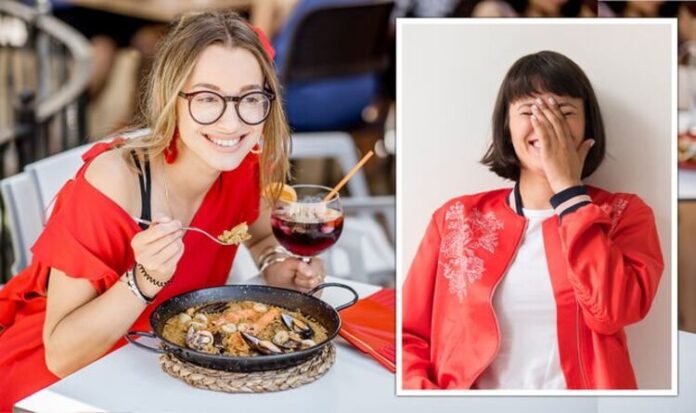 Many British expats and other Spaniards shared their thoughts on the question-and-answer platform Quora.
User Mithur Sheridan wanted to know "what screams 'I'm not Spanish' in Spain?"
He also shared "a few dummy things, based on my observation".
Mithur said: "1. Request a plate for the paella. Generally, paella is directly eaten from the, well, paella.
"2. Sandals with socks. Yeah.
READ MORE: World War 3: Top 3 safest destinations to travel to
"3. Reject tap water (except in a very few places, everybody drinks tap water with no problem, it is quite good).
"4. Try to have lunch before 14:00.
"5. Try to have dinner before 20:00
"6. Try to go to bed before 23:00
DON'T MISS
Spaniard Marcos Escudero Olano, however, didn't agree with the paella rule.
He explained: "I have never seen anyone eating paella directly from the pan.
"It sounds quite disgusting actually.
"What really screams you are not Spanish is ordering paella when you are not in the Valencia area, thinking it's the best or the most typical dish you can order anywhere in Spain (this screams out you don't know much about Spanish food)."