Thanks to the vaccine, travel is now on the mend. Singapore and Thailand allow travellers entry with more relaxed COVID-19 travel precautions. Now, with the end of travel restrictions in Malaysia as of 1st April 2022, Tourism Malaysia heads to India to woo Indian tourists.
This will be a welcomed reprieve, especially for the local industry. After a two-year-long hiatus from international promotion, Malaysia will be getting back into the swing of things, thanks to the easing of COVID-19 travel-related restrictions.
The roadshows are taking place in the heart of the country, Delhi, first and foremost. Following that are these major cities: Ahmedabad, Mumbai, Hyderabad, Bangalore, and Chennai.
This delegation is led by Tourism Malaysia's senior director of international promotions (Asia & Africa), where three Malaysia-based airlines and tourism industry players such as hoteliers and travel agents, and several product owners.
Image credit: Unsplash
This endeavour is in line with India being one of the top market sources for Malaysia, bringing in 735,309 arrivals in 2019. Not only are the delegates aiming to restore confidence amongst Indians regarding travelling to Malaysia, but the roadshow also allows local industry players to take an active role to steer the tourism sector back to pre-pandemic standards. 
"This is the right time to be back in India, and planning for this roadshow is very opportune. The resumption of scheduled international flights from India coincides with the reopening of Malaysia's international borders," said Mr Manoharan.
New attractions for Indian tourists to discover in Malaysia: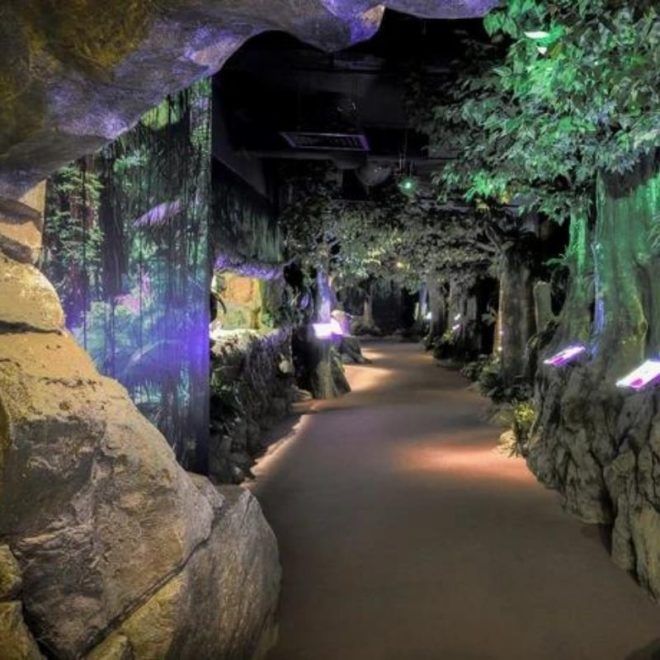 "We are thrilled and enthusiastic to welcome Indian travellers back on exciting, new value-driven and action-packed itineraries to witness the best and latest of what Malaysia has to offer. There is so much to explore after two years, especially with the newly opened outdoor theme park, Genting SkyWorld, the refurbished Sunway Resort in Kuala Lumpur, and a magnificent new attraction, the Merdeka 118, the world's second-tallest building. I am sure these new attractions along with our beautiful beaches, exhilarating mountains and jungles with a plethora of activities will make your trip a memorable one," he included. 
Further easing travel for our fellow Asians, Malaysia has made allowances for quarantine-free travel so travellers can explore our country instantaneously. Fully-vaccinated travellers are only required to provide a negative RT-PCR test two days before departure and travellers must undergo professionally administered RTK-Ag within 24 hours upon arrival in Malaysia.
At the moment, more than 14,000 seats are offered each week between India and Malaysia. The Malaysian eVisa can also be conveniently applied online.
Featured and hero image credit: ARIF KARTONO / AFP