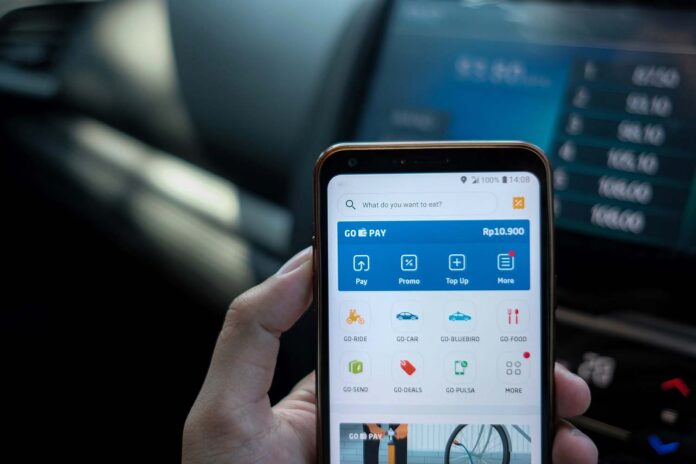 Fall is undoubtedly the best time of the year, the weather is excellent, and it is when you get to drink pumpkin enlivened lattes, warm up in your favourite sweater and wear those fuzzy socks everywhere in your house. It's the season of cosiness. If you feel like getting out of the house, it will be to see the fantastic and beautiful colours of the changing fall leaves. However, people travel far and wide only to see leaves change colours across the country. This then makes fall an excellent time to travel. But during this time of the year, things are different. So, the following are some top fall travel tips to help you.
Research About Your Destination
Large crowds and busy destinations can really ruin your much-awaited vacation. Therefore, instead of planning to travel in summer, consider doing so during the fall. In most places, tourists have left, but there is still more time before the winter sets in.
However, the best thing to do is do your research even before you book. Also, ensure that the weather of your destination is bearable. You don't want to arrive at your destination only to find out that it is overcrowded and freezing.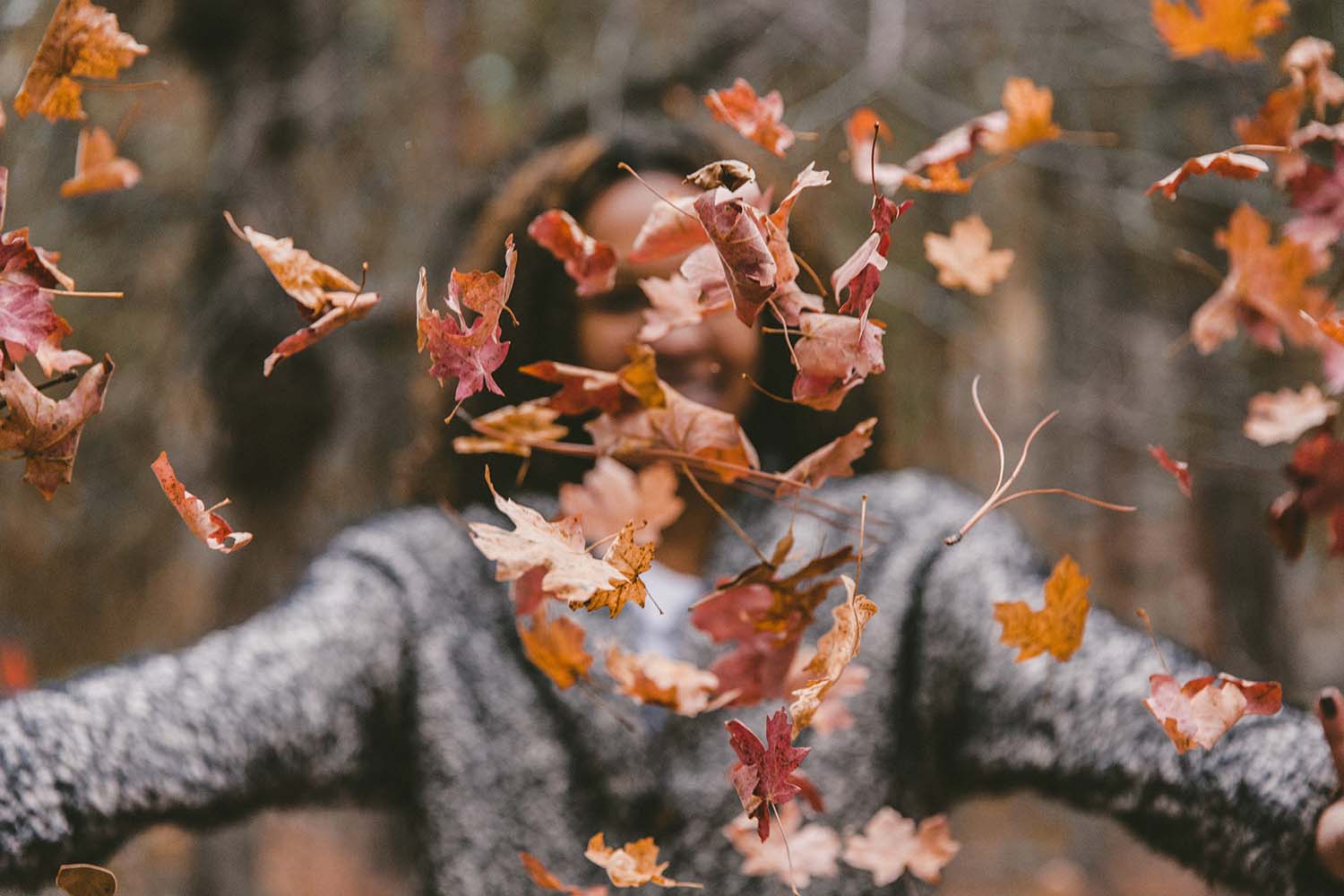 Book When Prices Are Low
You might be dreaming of travelling to a place like Paris, but all you know is that the travel will be lengthy and the tickets are pricy. This might be true during the popular times of the year, like summer.
So, try checking the flights during this off-peak season. Also, it is essential to compare the flights in major sights to make sure that you are getting the best and reasonable price. Besides, cool weather and less crowd are perfect for vacation.
Also, if you are using electric cars, make sure that there are charging stations along the way to avoid being stranded.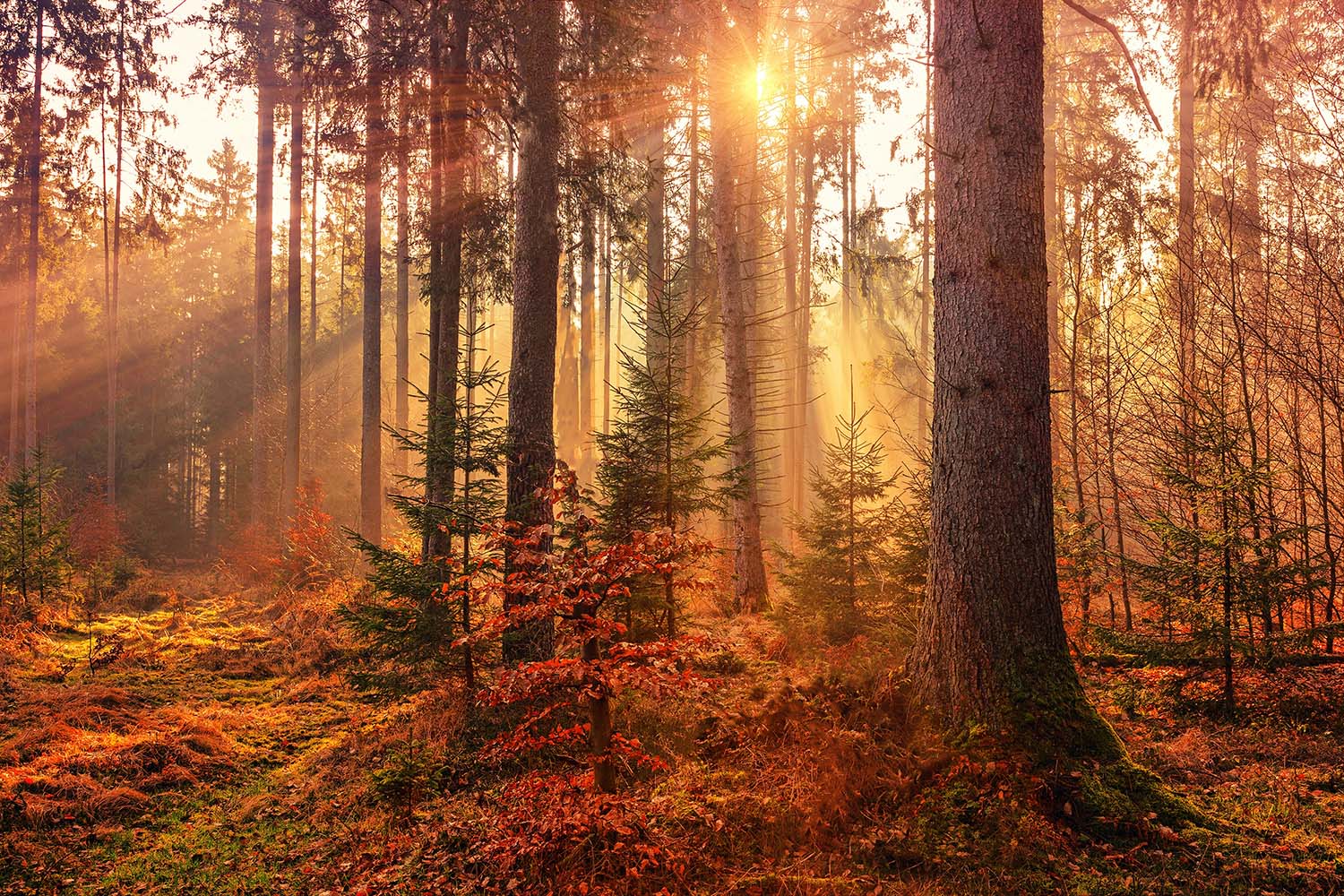 Pick Destinations Known for Their Fall Weather
You don't have to travel abroad to experience something totally new. There is a good reason as to why people take road trips from one region to another. The changing fall leaves only take place once every year, and they are absolutely stunning. So, you can make your fall travel dreamlike by going out for a weekend or two and see different arrays of colours and spectacular views.
Do What the Residents Do
Before you start your trip, it is always a good idea to have a flexible itinerary of everything you want to do. Besides, you don't want to waste your valuable time identifying everything while on your trip.
Instead, you should research your destination to see if there are any special fall celebrations or annual events. Be part of the celebrations and experience a whole new feeling.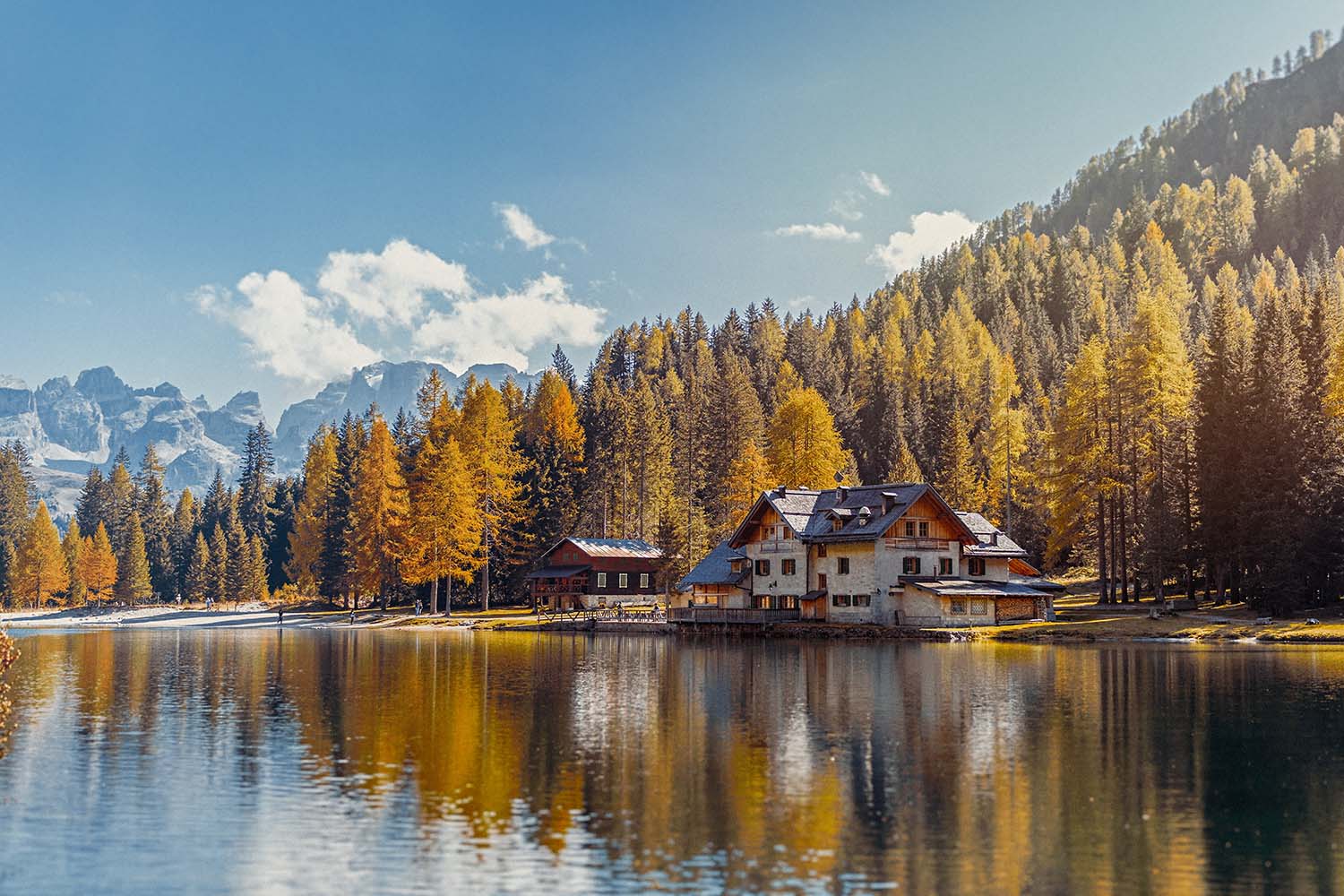 Take Safety Precautions Before You Travel
If you are planning to travel during the fall, you must remember to conduct a safety check of your vehicle. Also, remember to pack an emergency kit and any other essential items you will need for your trip.
Summing Up
Fall is usually when children go back to school, and grown-ups get back to their jobs. However, that doesn't mean that you cannot take a vacation. The cool fall air and the bright colours should motivate you to embrace the outdoors, travel with your pet, kids and enjoy the fall.